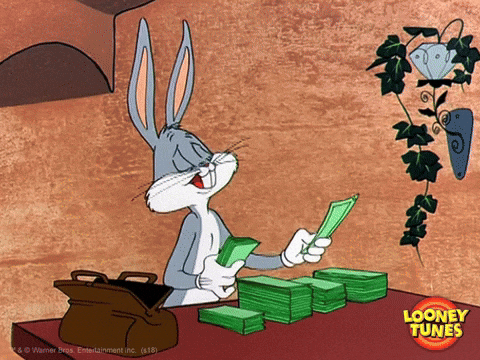 Last month, we started talking about creating a budget for your comic book publishing (See
How to Create a Budget for Your Comics
). Now that we've taken a few weeks to look at the different financing options, I'd like to expand on that discussion a little bit here by highlighting the different types of things an aspiring comic book publisher needs to consider when allocating limited resources.
Publishing comics requires more than just paying for page rates and printing
. There are at least seven different categories of expenses, each with smaller subcategories.
Initial Costs
: Getting your business off the ground
Company registration
Intellectual property clearance and...