Kwento Comics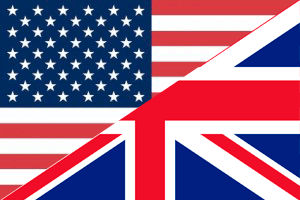 The Mask of Haliya
A grisly murder in the forest... Strangers arriving in the night… As a sense of foreboding looms over the Reyes clan, Mari...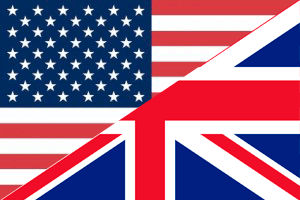 The Mask of Haliya
1.3K views • Aug 24, 2022
When shy, troubled Marisol Reyes discovers a wooden mask at her great-grandmother's wake, destiny beckons in the form of a giant...