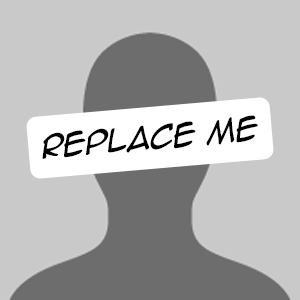 Blake McCarthy
Followers: 7
Blake is a comic writer out of Loveland, CO. Though he started his comic reading journey as a child he only recently started creating his own comics starting with his post apocalyptic kaiju mini series TERRITORY! A proud father of 2 Blake loves big monsters and the natural world.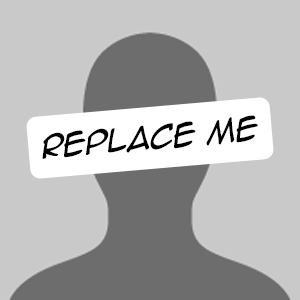 NimProd Comics
Followers: 17
We at NimProd Comics are creating a Western-Fantasy Universe. We want to tell fun, quality stories driven by action and adventure.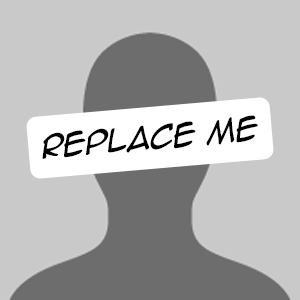 Haunted Pixel Studio
Followers: 26
Independent creator of original comics for over 20 years. Home of cult classics like The Asylumantics™, The Deadlys™, Necroblivion™ and more!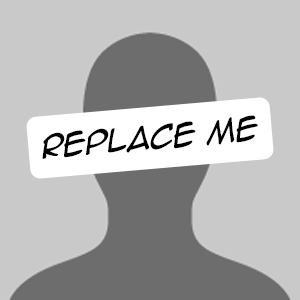 Crystal Pig Productions
Followers: 9
Hello, my name is Matthew and growing up I loved losing myself in old comics from Superboy, to The Amazing Spider-man(black and white issues), to One Piece. In college I decided to begin putting my own ideas onto paper and have never felt more joy than to bring life into my own ideas. I look forward to working and growing with other creators going forward.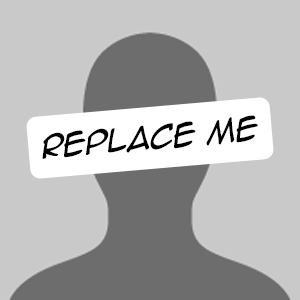 Uncanny Yarns
Followers: 28
Dark historical fantasy with LGBT+ themes. Current project is DO WE HAVE A CONTRACT?, a WWII story about survival, trauma, and demons. Uncanny Yarns is the work of one guy, written, drawn, and lettered. Bringing bizarre and obscure entertainment to bizarre and obscure individuals. [email protected]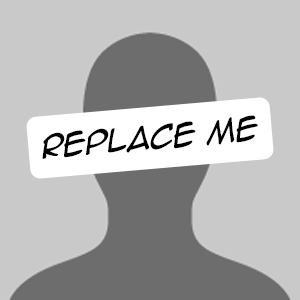 Birdy
Followers: 30
My name is Birdy, and I'm a digital artist based in Las Vegas, Nevada. I work primarily using the art program Procreate, and I enjoy creating a visual style that evokes classic paintings, old photographs, and old advertisements from as far back as the early 1900s, to as recently as the 1980s and 90s. I also have a particular interest in clothing design and historical fashion, as it pertains to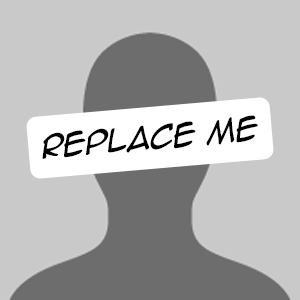 Paradoxum Tricker (Season 1 Part 1)
Comic - Sci-Fi
When colorful sentient beings re-populate amongst human society, a sudden biological phenomenon within them is causing them to transform into eldritch entities. It's going to take two unique individuals and their group of friends to look for answers, forcing them to question their roots, look back at their history, and understand their existence.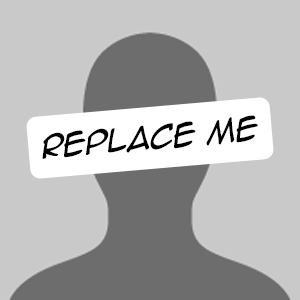 Kamourian King
Followers: 103
I'm a metal loving, super nerdy, bad ass single mom. I love dark fantasy and dream of a day to make my name known. Currently working on a dark fantasy comic called Regnum Antiquum, "Ancient Realm".  I love meeting and supporting fellow comic creators. I draw hot, muscular, sometimes naked, men. YOU HAVE BEEN WARRNED lol You may call me "Kamouri", "Kammy", or "Kam'. Pronouns: She/They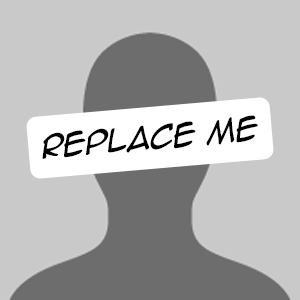 Roselinath
Followers: 91
Creator of Division 5. I like to draw a fancy hat scientist and a badass huntress doing questionable things together.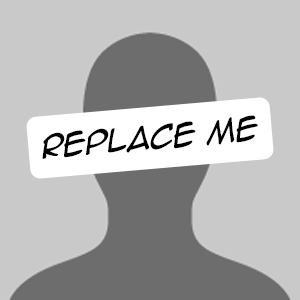 Biancky
Followers: 23
I'm a coffee-lover, j-pop lover, a geek and likes being a busy bee girl artist from the Philippines!