NimProd Comics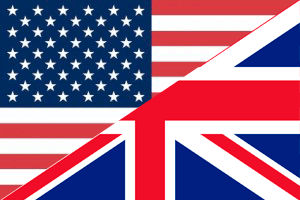 Snake Homecoming
After breaking Zeke, Eliza declares war on him and his gang. In the meantime, a mysterious figure arrives Cambra town with a...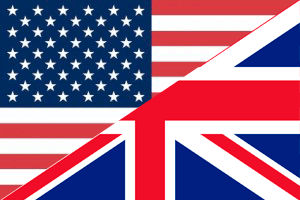 Snake Homecoming
1.9k views • Mar 23, 2022
Snake is a former outlaw on the road to redemption. After leading a gang and terrorize every place they gone, Eliza looks to...