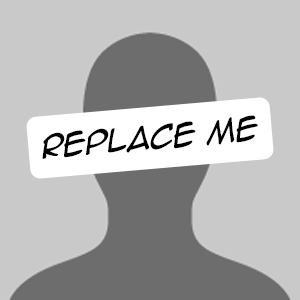 A Wave Blue World
Followers: 32
Founded in 2005 by Tyler and Wendy Chin-Tanner, A Wave Blue World is an independent publisher of high-quality graphic novels, anthologies, and art books, focusing on socially conscious storytelling and providing a platform for a multitude of creative voices.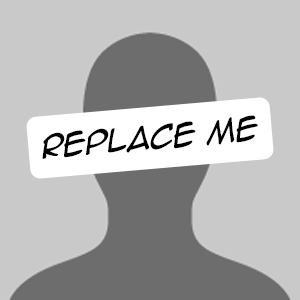 Mad Cave Studios
Followers: 70
Established in 2014, Mad Cave Studios is a comic book publisher headquartered in Miami, Florida committed to creativity and driven by madness. With a diverse selection of books across multiple genres, Mad Cave Studios has a comic book for everyone.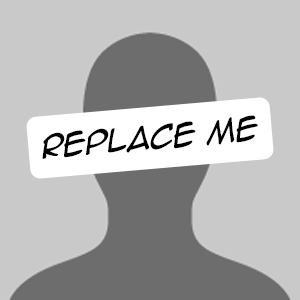 TheRavensLoft
Followers: 34
Like supernatural? Want new superheroes? And stories that span centuries of time? Follow our various books from Demon Hunter Raven, Radiant Rapture, Holy Knight Crusader and many more.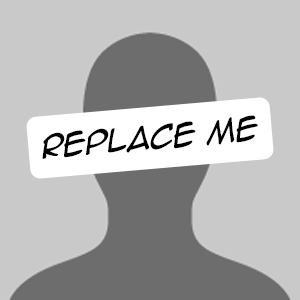 Atrophy Comics Studio
Followers: 4
Nestled in the Appalachian coalfields, Atrophy Comics Studio is an independent publisher that focuses on stories centering around heroes, history, and horror...or some combo variety of the three.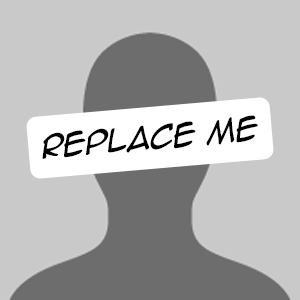 Hexagon Comics
Followers: 5
HEXAGON COMICS is a library of approximately 3000+ comic books consisting of over 250 characters created and published over the past 70 years that have sold over 400 million units, in France, Italy, Spain, the Netherlands, Turkey and, through Image Comics and Black Coat Press, in the United States.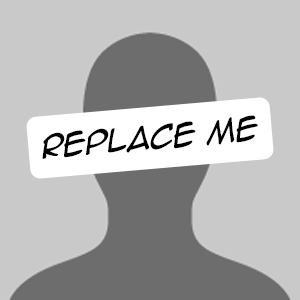 Red 5 Comics
Followers: 45
Red 5 Comics creates and produces cinematic-style comic book entertainment. It earned the 2007 Gem Award for Best New Publisher and its titles have been nominated for three Eisner Awards and two Harvey Awards. It was founded by Paul Ens, former Director of Lucasfilm's Lucas Online, and Scott Chitwood, co-founder of TheForce.net and writer for Superherohype.com and ComingSoon.Net.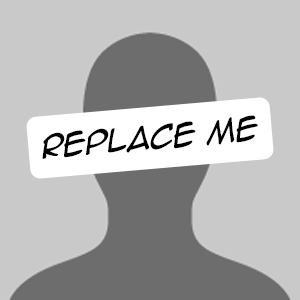 Unlikely Heroes Studios
Followers: 21
Unlikely Heroes Studios is an independent comic book company with a team spread out all over America. They create, print, and publish high-quality comics for high-quality people.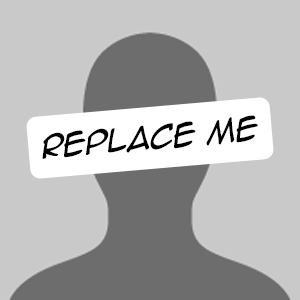 Grok Comics
Followers: 3
The Tribulation TaskForce published by Star Cross Comics! Warriors appointed to stop the premature rise of the anti-christ! https://www.TribulationTaskforce.com