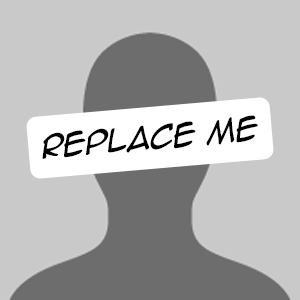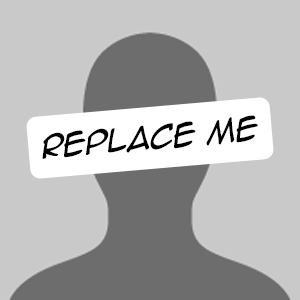 Future Heroes
Comic - Kids
These are the adventures of children who could be any one of us. No matter how hard things are at home or at school, they decide to leave sadness aside and use their skills to help their friends in acts of extreme generosity & courage. That's what makes them true heroes.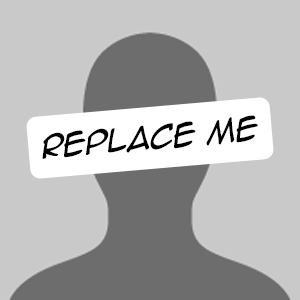 Project Reaper
Followers: 7
A chronological series of fantastical stories spanning generations, tied together by shared themes of death, loss, and revenge.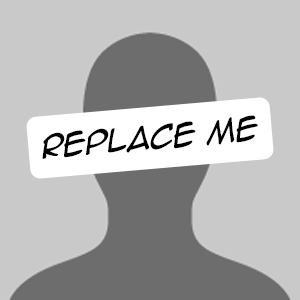 I'm Inside You
Comic - Education
You are inhabited by roughly 1-trillion tiny creatures. A whole civilization inside your colon.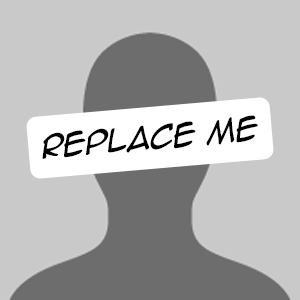 Ranf Payl
Followers: 20
I'm a multi-cellular eukaryote making a thing about the Coronavirus. 'Cause why not.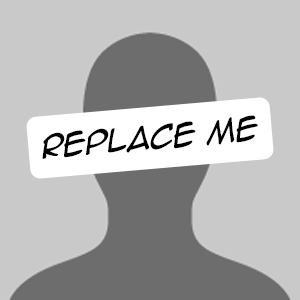 215 Ink
Followers: 26
Indie comic book publisher, friend to new and experienced writers, artists, creators.