GlobalComix Gift Card
20k+ new Comics, Graphic Novels, and Manga yearly.
Unlimited reading on any device. Give Gold to all your friends!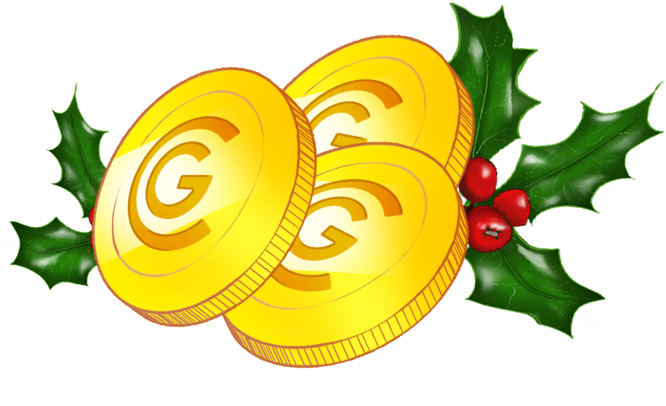 Promo Discount Applied
Offer expires in 2 days, 2 hours
1 Year Gift Subscription

$89.99

$39.99 Buy Now $39.99
One of a kind stories.
From many kinds of creators.
From exceptional creators to the best indy publishers around the world, there's a story for every mood—in every style.
Frequently Asked Questions
No, not all comics require payment to read. Creators can opt in to monetize their comics, provided the comics fully abide by our content-policy.
On GlobalComix, there is a mix between comics that are free to read and comics that require payment to access. To access the paid comics, you need to have a paid subscription active on your account. You can then read paywalled comics for as long as you have an active subscription.
At the end of your subscription term, we summarize your readership and split your subscription revenue only between owners of the paid comics you have read according to their percentage of your total consumption.
Example
During your subscription, you've read comics by 3 different publishers or creators - let's call them A, B, and C. Your total consumption during your subscription period is 1000 paywalled pages, where 500 belong to A, 250 belong to B and 250 belong to C. This means that A will get 50% of your total subscription revenue allocated, while B and C will get 25% each.
No. To re-read comics without a subscription you would need to either re-subscribe, or buy a pack of page credits which let's you buy each page for perpetual consumption.
You can cancel your subscription at any time. When you cancel, you will retain your reading-access until the subscription period ends, upon which point you will no longer be able to access paid comics.