Read English Biographies Comics Online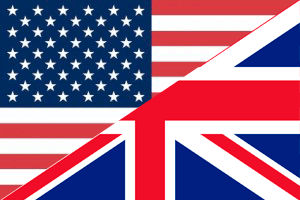 » Comic » Biographies
Fighting / Martial Arts
Monsters
Science
A biographical tale that follows Hollywood revolutionary Rod Serling's rise to fame in the Golden Age of Television, and his descent into his own personal Twilight Zone.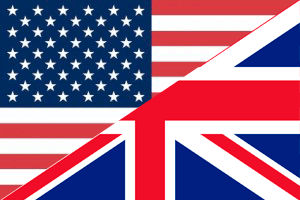 » Comic » Biographies
Leading Ladies
Political
School
Science
Mighty Women of Science if a playful and enlightening look at some well known – and some not so well known – women who have changed, and continue to change, the world of science. From astronaut Valentina Tereshkova to zoologist Birute Galdikas, Mighty Women is a joyful journey through time.