Read English Titles Online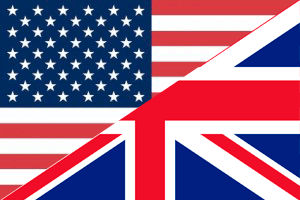 » Comic » Action
Leading Ladies
Monsters
Mythical
Superhero
Supernatural / Occult
Mary, a member of the Templar Order is tasked with hunting the supernatural in order to keep humanity safe. While she is a warrior for the light she is having a crisis of faith. Will this crisis of faith end her before she can complete her missions?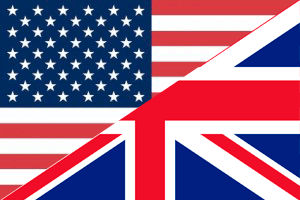 » Comic » Fantasy
Fighting / Martial Arts
Leading Ladies
Magic
Mythical
Supernatural / Occult
An upcoming, dark fantasy series from J. M. DeSantis & Dark Fire Press.