JimboComics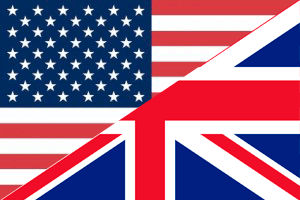 The Manor's Prize
NSFW
7 views • May 09, 2022
Chariot and Hanged Man enter into conflict. The Star begins to act aggressively. Also, strategic advancement is temporarily...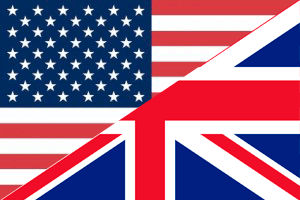 The Manor's Prize
NSFW
188 views • Apr 30, 2022
The guests are introduced, and the first game begins: A search for Tarot cards. Find the card matching your alias, and the...