eSq Comics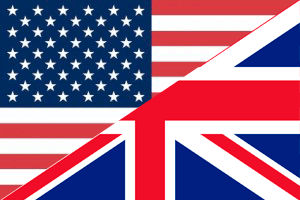 Brute - The Toughest 'Teddy Bear' in the Galaxy
Young Rose Kahn is abandoned on an immense intergalactic space station with no way to reach home. With no remaining money, family...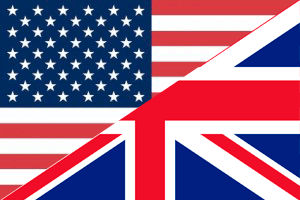 Brute - The Toughest 'Teddy Bear' in the Galaxy
A collection of three mini-comics comprising one story. Supply Run - Rose and Brute have to get supplies, but one thing stands...