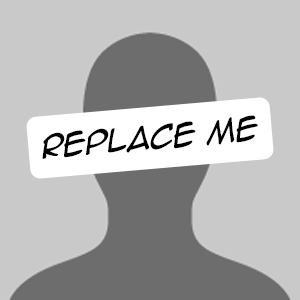 Tales of the Bizarre
Comic - Sci-Fi
An anthology series featuring different science fiction and horror stories that are sure to make you think. From space investigations to ancient creatures, this series will have it all.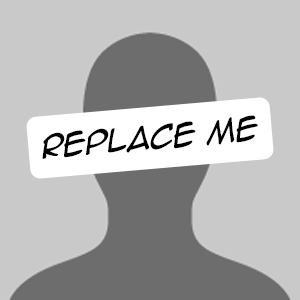 Nottingham
Comic - Crime
In this twisted medieval noir, the Sheriff of Nottingham hunts a serial killer with a penchant for tax collectors. The Sheriff's investigation makes him the target of England's most nefarious power-brokers. That's to say nothing of the Merry Men, terrorists lurking amongst the trees of Sherwood, led by an enigma known only as "Hood."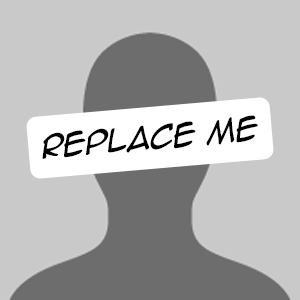 The First Americans
Comic - Adventure
At the end of the ice age and on the brink of starvation, a brave tribe of Paleo-Indians journey from Siberia to North America to hunt an elusive herd of mammoths. When they fail to hunt down the beasts, the tribe must struggle through unexplored lands or face their own extinction.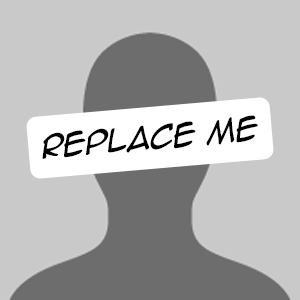 Minion
Comic - Action
In the not-too-distant future, the fate of New Manhattan hangs in the balance between legendary superhero, Captain Cool, and a new underground crime syndicate threatening to take over the city. Forces of good and evil intertwine in this futuristic society where scientific innovation has created super individuals, but even they are subject to corruption.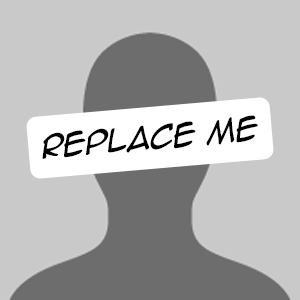 E-Ratic
Comic - Teen
You're fifteen years old. You're suddenly granted incredible powers. Cool, right? There's only one problem: you can only use your powers for ten minutes at a time. What do you do when you have to save the world but you only have ten minutes to do it? This is the problem faced by Oliver Leif, a teenager who has just moved to a new town, and a new school, and is having a hard enough time.