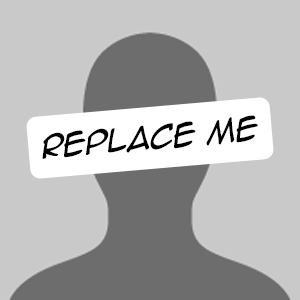 Crime-Fighting for College Credit
Comic - Action
Being a sidekick is hard, especially when your super hero compadre feels like you're slacking. The solution is obvious: unpaid internship with the most feared of nighttime protectors, SHADOWFIST! But when the internship involves a literal psychopath, you start to wonder what you're supposed to learn. A look back into the archives, before chronic pain destroyed the artist's hands!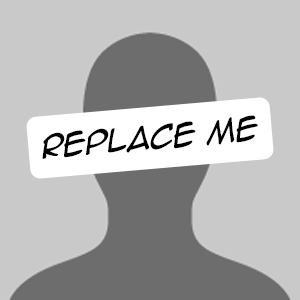 Do We Have a Contract?
Comic - Fantasy
A story of deals made by demons and humans to keep their worlds from falling apart. In a divided Milan ravaged by WWII, one needs to make deals to get by. Cicero, a young man crippled by the bombings, has made his deal—work hard, hide who you are, and survive. But the bloodshed still haunts him, and Cicero is driven to enlist some demonic aid in order to save Italy . . . and himself.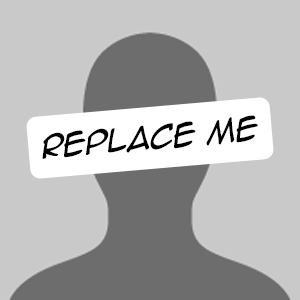 Uncanny Yarns
Followers: 33
Dark historical fantasy with LGBT+ themes. Current project is DO WE HAVE A CONTRACT?, a WWII story about survival, trauma, and demons. Uncanny Yarns is the work of one guy, written, drawn, and lettered. Bringing bizarre and obscure entertainment to bizarre and obscure individuals. [email protected]