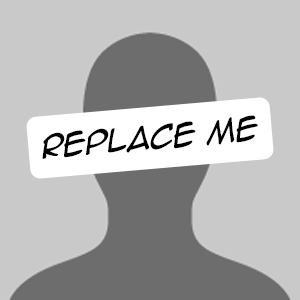 So Pro Comics
Followers: 2
So Pro Comics is an independent publisher striving to blend modern storytelling, production, and distribution with a retro, anything-goes sense of fun. Founded in Marietta, Ohio by long-time indie comic do-it-yourselfers Michael K. Easton and Jordan Lowe.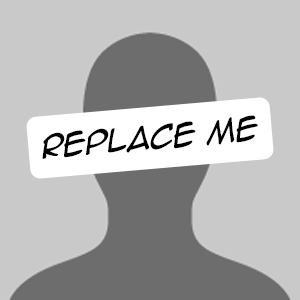 Rainy Road Media
Followers: 7
Rainy Road Media is the imprint of creator/writer/letterer Michael T Gonzalez. Michael has been an aspiring creator/writer since the age of 11 and started self-publishing digital comics with "six:eight" in 2015 and "Neotheric" in 2016. Upcoming projects include the sci-fi superhero series "GunEngine Zero" and the adult horror anthology, "Epic of Darkness".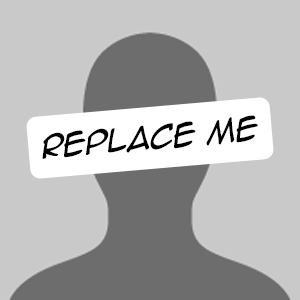 Winston Gambro
Followers: 2
Winston Gambro is a Chicago based artist and creator of the comedy webtoon Gumshoe City, mystery webcomic, Overflow and the all-ages action comic Rex Radley: Boy Adventurer. During the day he works as a graphic designer and moonlights on comics he hopes you'll enjoy. He currently lives with his cat, Hazel.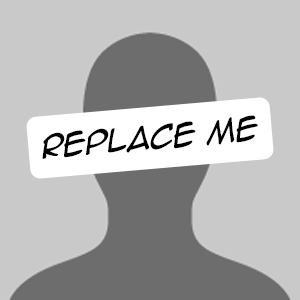 Source Point Press
Followers: 583
Source Point Press is rapidly becoming a leader in publishing alternative fiction in the form of books, comics, and graphic novels. With a large focus on horror, pulp, and sci-fi, Source Point continues to produce quality content with both legends in the industry as well as new artists and writers on the rise.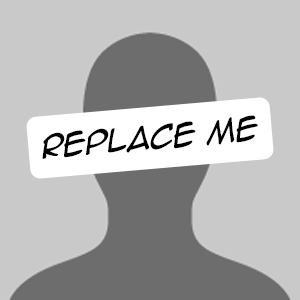 Die Bold Comics
Followers: 21
Die Bold Comics was created when the writer John Holland needed an imprint for his work. Over the years he has been published by Fantagraphics, Kitchen Sink, Malibu, Comic Zone, Caliber, Innovation, Insane Comics, It's Alive Comics, Anartatic Press, and other publishers. He decided to publish under his own imprint Die Bold Comics. Such titles as Alma, Voodoo, Robot Sex, Ayla, Lizards and others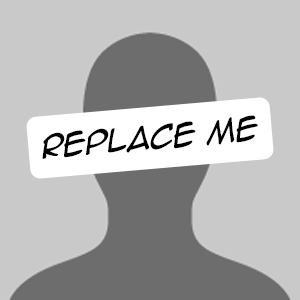 Arka WR
Followers: 20
My name is Arka, and I am a disabled Indonesian artist and writer. As a queer person, I always want to represent the queer community in my content. My pronouns is he/they!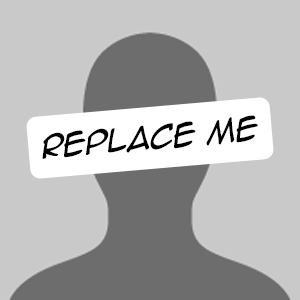 Vincent Price Biography
Graphic Novel - Biographies
The harbinger of horror. The maestro of the macabre. From his remarkable life to his even more remarkable afterlife, Vincent Price has been a master of all things horror and terror for almost the full 100 years since his birth. He's been in music videos and read the most dark and stormy of stories, and he's been in every aspect of the horror genre, but now, you get to take a peek inside the...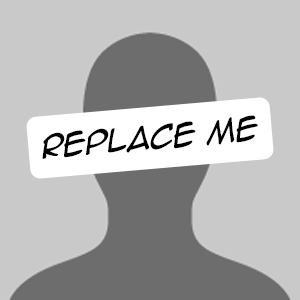 The Twilight Man
Comic - Biographies
A biographical tale that follows Hollywood revolutionary Rod Serling's rise to fame in the Golden Age of Television, and his descent into his own personal Twilight Zone.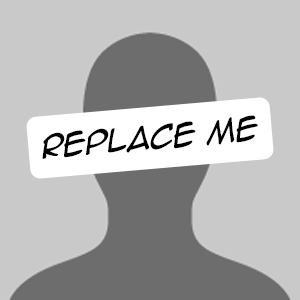 Quest for Tomorrow
Graphic Novel - Sci-Fi
Check out a behind the scenes zero issue of "Quest for Tomorrow," based off William Shatner's best selling series. Jim Endicott has grown up on the planet Wolfbane, but when he celebrates his 16th birthday, he finds himself hurled literally into new worlds. When being the center of attention turns to being the prey in a hunt across many worlds, Jim discovers that not only is no one he knows quite...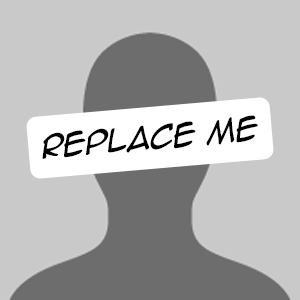 Fox & Willow
Comic - Drama
Just a meal and a place to sleep in the barn... When Jessa, the miller's daughter, offers simple comforts to Willow and Gideon in return for a bit of work, the runaway princess and her fox spirit companion are more than willing to take Jessa up on it. After all, being on the road has its dangers, and the respite while they search for answers to Gideon's cursed collar is more than welcome.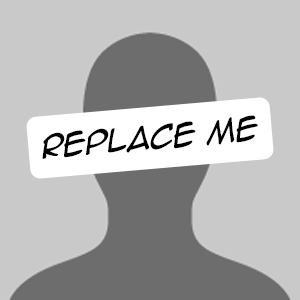 Starfish
Comic - Sci-Fi
Armed with a cosmic-powered jet pack she found on a fishing trip with her grandfather thirteen year-old Novie Paulec defends the world as STARFISH. Tipping the scales in the battle between light and darkness.