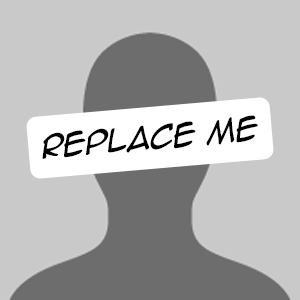 TPub
Followers: 78
UK comic book publisher - our mission is to get more people reading and making comics!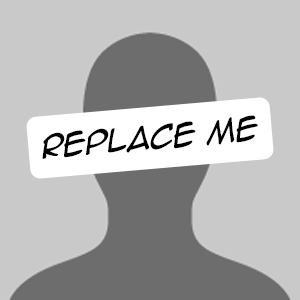 Rocket Ink Studios
Followers: 21
Rocket Ink Studios publishes books, Graphic Novels, comics & trading cards. From original concepts, creator owned & licensed properties.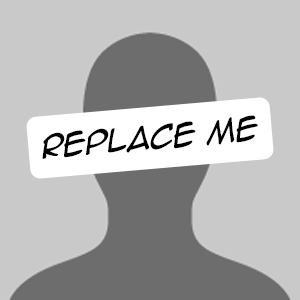 SnowyWorks
Followers: 22
Publisher of Future Sci-Fi Tales comic book anthology series, De-Aged, Stones. Caspian Porter. Writer & Publisher: Drew D. Lenhart.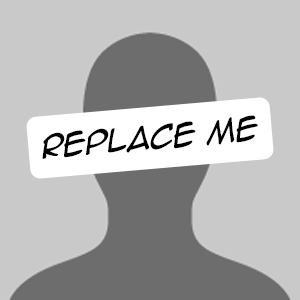 Markosia Enterprises
Followers: 54
Markosia was established in 2005 and has become one of the UK's leading publishers of graphic novels. Based in London, we have gained a reputation for producing a diverse range of comic books and graphic novels that cover almost all genres.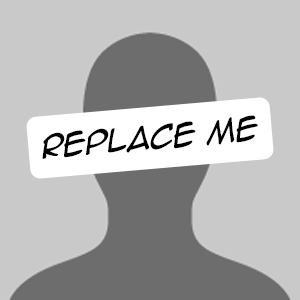 Broken Icon Comics
Followers: 15
BIC specializes in horror titles with deep characters and rad beasties from cover to cover.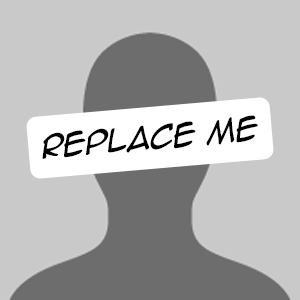 Arcana Comics
Followers: 39
Arcana Comics has over 5,000 characters that transcend gender, age, and cultural and geographic boundaries. Arcana owns one of the world's largest libraries of graphic novels. In 2012, Arcana opened an animation division to develop and produce it's content for all platforms including film, television, direct-to-home and digital media.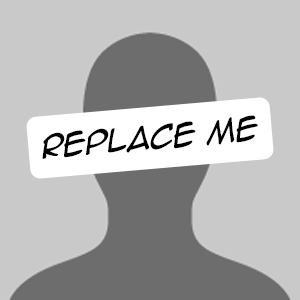 Failed Superheroes Club
Followers: 16
We make graphic novels, board games, and toys. As a result, we are as happy as people can be.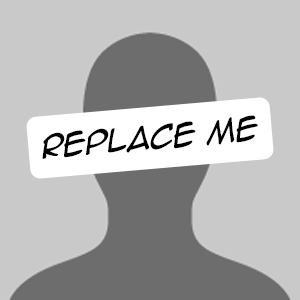 Space Coast Comixx
Followers: 11
SCCX is a publisher of Comic Books, Graphic Novels, Anthologies, Books, Magazines, poem books, films and so much more. We are here to entertain and create original IP along with working with other creative individuals in the field of entertainment.