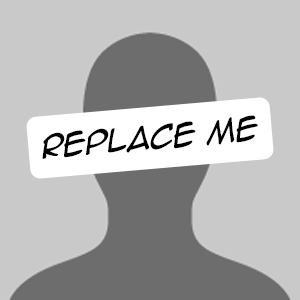 TheRavensLoft
Followers: 34
Like supernatural? Want new superheroes? And stories that span centuries of time? Follow our various books from Demon Hunter Raven, Radiant Rapture, Holy Knight Crusader and many more.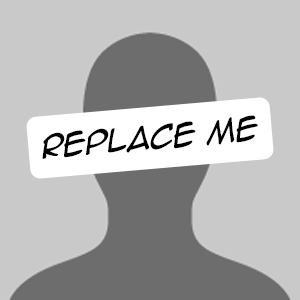 Xion Studios
Followers: 16
Xion Studios has been providing page layout, graphic design, and other illustrative works since 1999. Xion's primary focus is now building quality gaming & comics products under the headship of Charlie McElvy.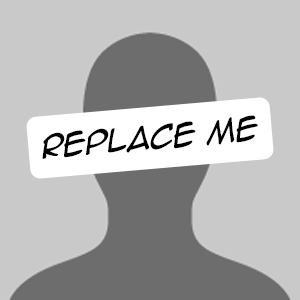 Pocket Jacks Comics
Followers: 20
Writer / Creator Preston Poulter publishes comics under the label Pocket Jacks Comics®.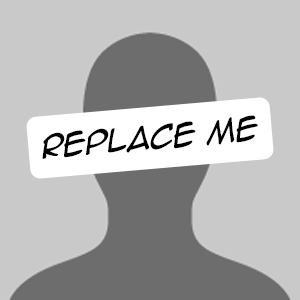 Mythoverse Comics
Followers: 33
The Mythoverse is a creator owned independent shared comic universe founded by Dan Sacharow, Brett McGowan, and Matt Trinh. Heavily steeped in western folklore, mythology, and tradition, the three initial launch titles, Adobe Kroger: Dame Commander, Changeling: an Urban Fairytale, and Mythics, re-imagine timeless tales and creatures in a contemporary urban fantasy setting.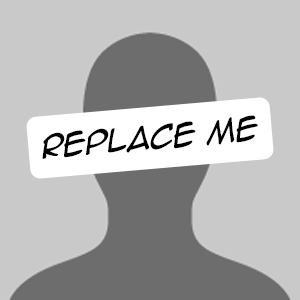 Sporkman Studios
Followers: 14
We are a production company that has been doing different points of media ranging from film to Comics. In 2005 we created our first comic book based on our Character Sporkman after Eric J. Berry created the costume of Sporkman for a Halloween event. He later cosplayed this costume at a convention and to much appraise, he started getting request to create a comic. Thus was born the Sporkman Comics!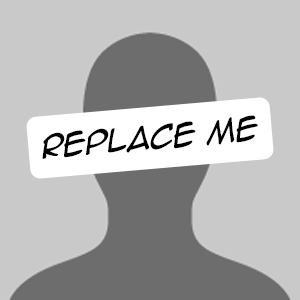 Lev Gleason
Followers: 19
With imprints- Comic House, Lev Gleason Library and New Friday, Lev Gleason is a diversified publications company featuring independent imprints focusing on comics and graphic novels, novels, and print media.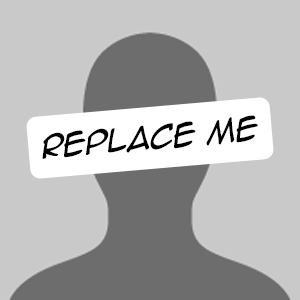 Hi there!

I'm Alan. I write and self-publish a comic called Project: I.M.P.A.C.T. It's a book about Canadian superheroes trying to keep the Great White North safe from superhuman threats. It's got kind of a late 80s, early 90s feel (yes, that's my era). Please check it out and follow along for updates! Our third issue should be out in a matter...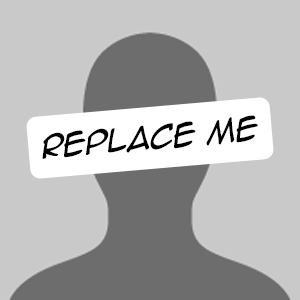 Advent Comics
Followers: 7
ADVENT COMICS is focused on providing high-quality comics and fan satisfaction - we will do everything we can to exceed your expectations. Genres ranging from Action/Adventure, Horror, Romance, Fantasy, Religion, Science Fiction, Crime Noir/Thrillers and of course Superheroes, our readers have been thoroughly satisfied and remain consistently loyal.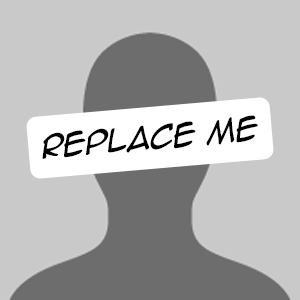 IronVerse Comics
Followers: 71
When Reality Belongs to Evil... Heroes are Inevitable. The comics Imprint Bringing you the BEST of the Weird Space West!