Looking for work drawing and inking comics
My name is Hannah K.C Davis and I am a comic artist who works on a weekly comic called Ms. Walters and other projects. I'd like to gain more work in the comics industry and my best skills are drawing and inking comic pages.
Listing Details
Published: Jul 10, 2021
For Hire
Status: Open
Production Output
Custom One-Off Art
Single Comic Issue
Webcomic
Character Design
Skills and Rates
Inker ($45.00 - $85.00 Flat Rate)
Description
My name is Hannah K.C. Davis and I am looking for work as an artist and inker. Currently I'm working on my weekly comic, Ms. Walters and I've had experience inking another comic called Mr. Teacher and Panda. I'd like to gain more as well as build up my network as a comic artist.
Ms. Walters
Mr. Teacher and Panda
My Preferred Art Output
Audience
Kids (3-12)
Teenagers (13-18)
Adults (18+)
Theme
Humor
LGBTQ+
Science
Supernatural / Occult
Art Style
Manga / Manwha
Simplistic
Toon
My Skills & Experience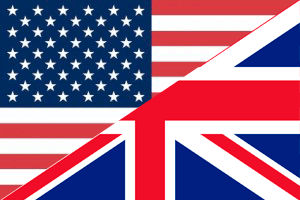 English
Artist (6 years experience)
Primary Skill/Role
Published Self-Owned Work
First I worked on a weekly comic titled "TIN" a comic about a young farmhand and his strange adventures.

My second project/current project is a weekly comic called Ms. Walters, a sci-fi/comedy about a woman who takes a job as an onsite nurse for two oddball brothers who experiment with the unknown.



I also worked on pages for Mr. Teacher and Panda comics. Nine pages about the scientist and her adventures in the Jurassic era.


Inker (4 years experience)
Published Self-Owned Work