Read English Titles Online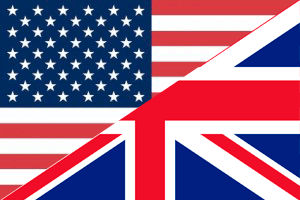 » Comic » Horror
Aliens
Leading Ladies
Monsters
Post-apocalyptic
Space / Interdimensional
The Earth has been invaded by a race of aliens whose only interest is finding new slaves for their empire. This creates a problem for some of the other species living here--vampires and werewolves. The more humans they take off planet, the less food they have. Our fate is locked in between these two warring factions whose only desire is to retrieve their food source. Whoever wins, we lose!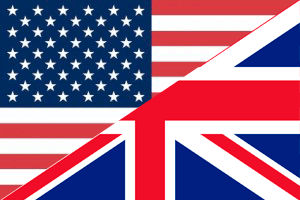 » Comic » Horror
Monsters
Supernatural / Occult
A young janitor must, after recently recovering from an attack by a mysterious beast in Germany, elude a psychotic killer in Rome after witnessing the slaying of a young model. Werewolves, bikers, jungle cannibals, naughty nuns and women behind bars all collide in this sleazy, ultra-violent comic dedicated to 70s and 80s horror/exploitation films!