Read English Titles Online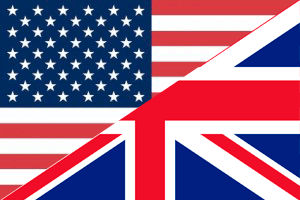 » Comic » Comedy
Fighting / Martial Arts
Humor
Organized Crime
Robots / Mecha
Ah, Hollywood! Famous for celebs, sun... and murder cults! The Privy Council is the most exclusive club in town, headed by the entertainment industry's top mogul, a ruthless exec who enlists his famous underlings to kill the people who stole from him, two local garbage men. James and Billy must survive one epic day of sword fights, forest fires, and giant mechs! At least there's hazard pay.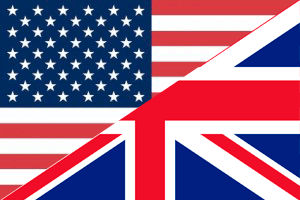 » Comic » Sports
Fighting / Martial Arts
Love
Organized Crime
A young high-flyer named Jason Lynn goes off-script in a match to win the world title and sets the southern territory on fire as the face-painted wrestler, Phoenix. Jason's battles between the ropes are only outperformed by his struggles outside the ring. No matter what problems smack him with a steel chair, Jason lives by his catchphrase: I. Will. Rise.