Read English Titles Online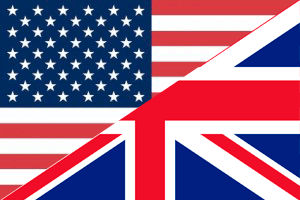 » Comic » Sci-Fi
Humor
Mythical
Supernatural / Occult
In a last ditch effort to see more of the universe before accepting their inevitably boring lives as miners on their home planet Defilion, Franklin and Ghost steal a ship and head out for one last adventure. When they accidentally crash to Earth, they seek shelter in the bodies of a couple unsuspecting hosts. Hell bent on having a good time, Franklin and Ghost team up for the rage-filled quest...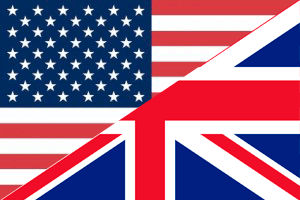 » Comic » Action
Aliens
Fighting / Martial Arts
Friendship
Humor
Hareyakana-shi is a city in Japan known locally as the city of redemption. Wholly unrelated, "Monday's Forecast for Hareyakana-shi" is both a depressing and casually erotic tale of 4 estranged youths and their day-to-day adventures in finding the meaning in life, or whatever comes close. Also, one of them is an absolute alien.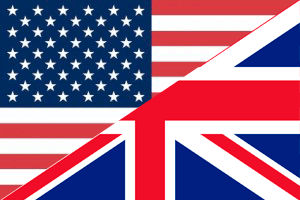 » Graphic Novel » Action
Friendship
Humor
Superhero