Read English Titles Online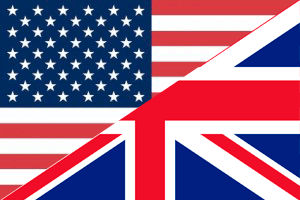 » Graphic Novel » Comedy
Humor
Monsters
Post-apocalyptic
Supernatural / Occult
What would you do if you died in the Apocalypse but never moved on? Frank was an ordinary man who found himself in that very situation. As a ghost tethered to his undead corpse, Frank and his beloved self shamble around the end of times looking for the reasons why. Frank is a comedy unlike any other with action and laughs from cover to cover.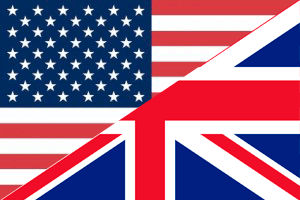 » Comic » Horror
Monsters
Mythical
Psychological
Supernatural / Occult
What happens with a demon becomes bored of Hell? What happens when torturing the damned is no longer pleasurable? He seeks to renew his interest in his work in other ways. Join Raquel as he embarks on an adventure that will leave him changed forever! Inspired by Dante's The Divine Comedy and John Milton's Paradise Lost.