Read English Titles Online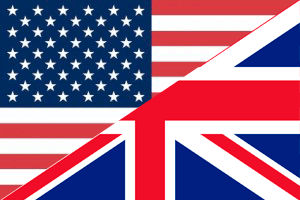 » Comic » Sports
Fighting / Martial Arts
Love
Organized Crime
A young high-flyer named Jason Lynn goes off-script in a match to win the world title and sets the southern territory on fire as the face-painted wrestler, Phoenix. Jason's battles between the ropes are only outperformed by his struggles outside the ring. No matter what problems smack him with a steel chair, Jason lives by his catchphrase: I. Will. Rise.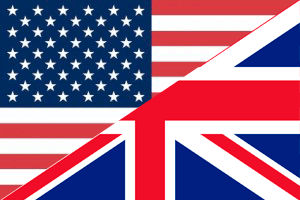 » Comic » Horror
Friendship
Monsters
Music & Theatre
Four greasy gutter punk teens are en route to their big show in the Big Apple, but when things go monstrously wrong and mutant animals are unleashed in the airport, our heroes must put on their combat boots, fly their Black Flag, and survive a viral genetic mutant nightmare. Terminal Punks is a blaring love letter to the music and attitude of rebellion!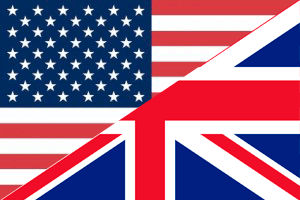 » Comic » Action
Fighting / Martial Arts
Superhero
Supernatural / Occult
50 years ago a Shadow (humanoid beings with powers stemmed from a plasma substance running through them) named Benjamin Alerandas killed four police officers and numerous civilians causing a war between the humans and Shadows that still is on-going to this day. This the story of a group of teens and their mission to stop the Shadow Control Agency (SCA) and end the war.