Read English Titles Online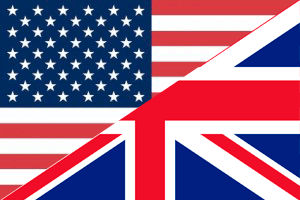 » Comic » Sci-Fi
Palomar City is an overpopulated, tightly-packed, American mega-city. The stories in this near-future sci-fi world rocket from the dangerous, high-octane lifestyle of the Gatecrashers, to the back-stabbing politics of city hall, from behind the doors of Palomar General, the busiest public emergency room in the world, to the illicit wetware markets of the streets.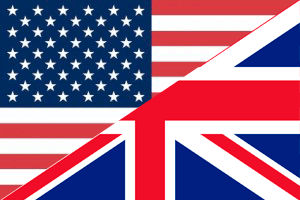 » Graphic Novel » Horror
Love
Political
Post-apocalyptic
Supernatural / Occult
A new horror anthology in the tradition of "Creepy" and "Eerie" reflecting on the current state of world politics.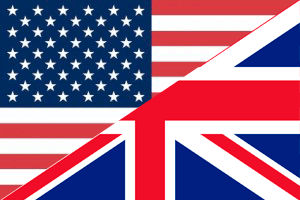 » Graphic Novel » Biographies
This special edition comic book featuring the first family biographies is now together for the first time in this 48-page one shot.