Read English Titles Online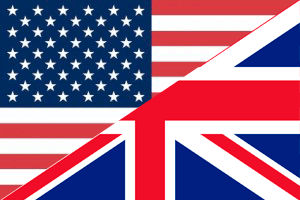 » Manga » Sci-Fi
Fighting / Martial Arts
Humor
LGBTQ+
Monsters
Political
[ SCI-FI, ACTION, LGBTQ+, BL ] It's 33rd century, some humans, animals and plants mutated for reasons unknows to mankind. They are called ''monsters'' and are hunted and killed by humans, but a few young men have the opportunity to safely grow up and leave. Will they be able to turn their back on all the suffering though?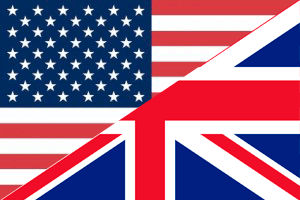 » Graphic Novel » Action
Computers / Video games
Fighting / Martial Arts
Military
Political
A war has been waged against the American people. It's a covert war, one that those in power hope will go unnoticed, but day by day, jobs, homes, pensions and civil liberties are taken away while the gap between the haves and the have-nots grows wider. With no way out, four activists become fugitives of the law and go on the offensive against corruption and injustice. They share their story...