Read English Titles Online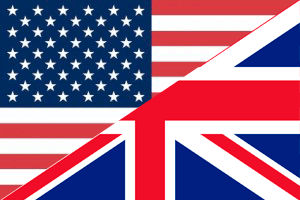 » Comic » Sci-Fi
Aliens
Post-apocalyptic
Space / Interdimensional
Supernatural / Occult
An immortal man with memories of prior reincarnations wanders through Galactic Armageddon seeking Freedom, and Purpose.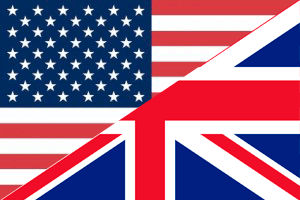 » Graphic Novel » Sci-Fi
Mythical
Organized Crime
Psychological
Supernatural / Occult
Nightmare Unknown presents self-contained tales of the strange and weird in every volume. Join our mysterious host as he pushes you into the deep end of science fiction and horror, and then watches (and laughs) as you try to survive the experience. Join us for tales of a different kind.