Read English Titles Online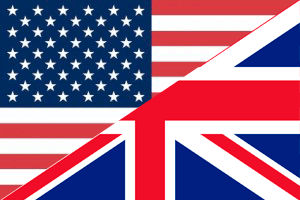 » Graphic Novel » Comedy
Humor
Monsters
Post-apocalyptic
Supernatural / Occult
What would you do if you died in the Apocalypse but never moved on? Frank was an ordinary man who found himself in that very situation. As a ghost tethered to his undead corpse, Frank and his beloved self shamble around the end of times looking for the reasons why. Frank is a comedy unlike any other with action and laughs from cover to cover.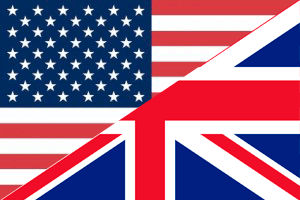 » Comic » Action
Fighting / Martial Arts
Humor
Leading Ladies
Organized Crime
While trying to leave Africa after an illegal hunting trip, Alex is confronted by Saida. She jumps aboard his helicopter to stop him from taking the lion he has killed, but she is unable to take him down due to his two strong bodyguards, Christopher Schock and Damian Savage. Left with no other option, the captive Saida decides to join Alex in a crazy scheme to form an unofficial Reality TV show...