Read English Titles Online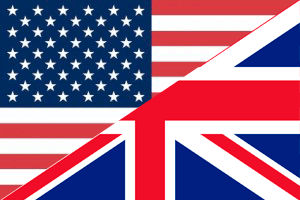 » Comic » Fantasy
Fighting / Martial Arts
Monsters
Mythical
Political
Welcome to Awa. A world of fantasy and myth, full of skilled warriors and frightening creatures. Life is peaceful on Awa. The 7 Heralds watch over the land protecting those who inhabit it and ensuring a good life for all. There is, however, one exception. A demon lurking in the forest casting its shadow on all it touches. One beast feared and hunted. That which they call, The Nekros.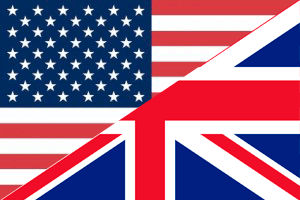 » Graphic Novel » Adventure
Friendship
Magic
Monsters
Post-apocalyptic
In the Wasteland of GUARDIA, Relic Hunters roam the planet searching for 'RELICS' of the past. This is the many tales of Riven: the 'QUICKSHOT'.