Read English Titles Online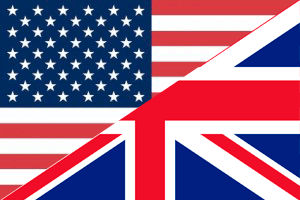 » Graphic Novel » Adventure
Friendship
Humor
Love
Mythical
The highly anticipated sequel to the New York Times featured, Ringo Award-nominated anthology All We Ever Wanted. This new collection presents 27 original stories that will inspire readers and restore their belief that a better world is possible. Featuring a diverse array of today's top talent coming together to share their visions of a brighter future.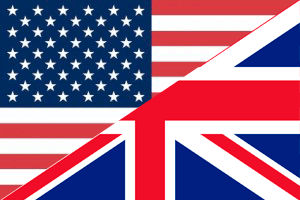 » Graphic Novel » Sci-Fi
Friendship
Humor
Science
Space / Interdimensional
An exciting new anthology filled with stories that present a brighter vision of the future featuring today's top-level talent. No doom-and-gloom here! These sci-fi tales are meant to inspire hope and restore the belief that a better world is possible. The perfect gift to lift spirits this holiday season!