Read English Titles Online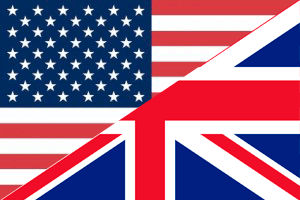 » Comic » Sci-Fi
Political
Post-apocalyptic
Space / Interdimensional
A blend of Corporate Espionage and Science Fiction, Torchbearer follows the story of the Torchbearers, a group that has risen up against the corporatocracy of Prometheus Inc, and the actions they take to stop the corporations before it's too late.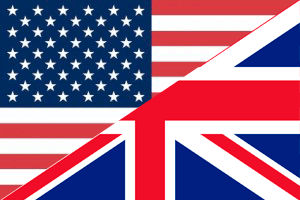 » Graphic Novel » Sci-Fi
Mythical
Organized Crime
Psychological
Supernatural / Occult
Nightmare Unknown presents self-contained tales of the strange and weird in every volume. Join our mysterious host as he pushes you into the deep end of science fiction and horror, and then watches (and laughs) as you try to survive the experience. Join us for tales of a different kind.