Read English Titles Online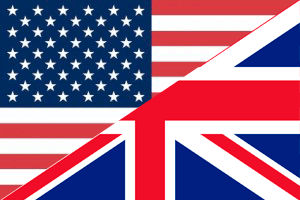 » Graphic Novel » Comedy
Humor
Monsters
Post-apocalyptic
Supernatural / Occult
What would you do if you died in the Apocalypse but never moved on? Frank was an ordinary man who found himself in that very situation. As a ghost tethered to his undead corpse, Frank and his beloved self shamble around the end of times looking for the reasons why. Frank is a comedy unlike any other with action and laughs from cover to cover.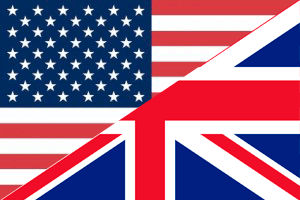 » Graphic Novel » Horror
Monsters
Murder
Mythical
Supernatural / Occult
Two friends take a weekend trip to an old cabin, hoping for relaxation and catching up over beers. Things take a turn when it is revealed that one of them is hiding a secret: the entire trip is a setup for a scare-tactics show. But what happens when the action and excitement awaken a true horror?