Read English Titles Online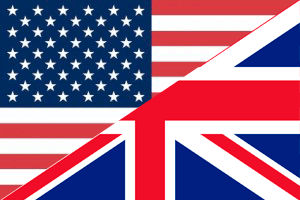 » Graphic Novel » Adventure
Anthropomorphic
Humor
Space / Interdimensional
Superhero
As the result of a war in an alien planet, a super battle suit is discharged into space changing the life of one hapless duck and transforming him into a hero called Wonder Duck!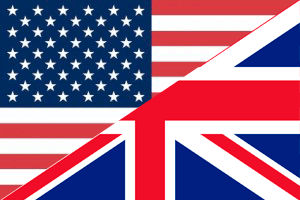 » Manga » Fantasy
Anthropomorphic
Space / Interdimensional
Supernatural / Occult
A super sentai-esque space fantasy taking place eons after our time. Books are their armor and knowledge is their weapons. You will see the coexistence of species of animals and humans of many species, corruption, and a team of fighting heroes doing the will of Yosh.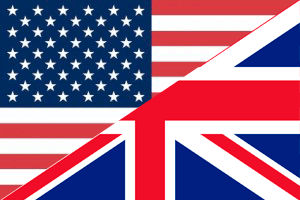 » Graphic Novel » Fantasy
The journey of Duleut as he seeks a better life and home for his people. On his journey he will learn the lies he came to believe as truth in life.