Jules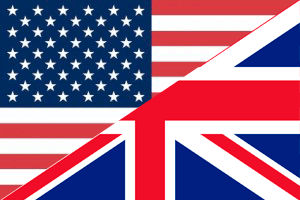 The Nightmare Witch
When Maya begins to lose faith in her "Friend", a stranger appears offering a solution that pushes her to her limits. Updates...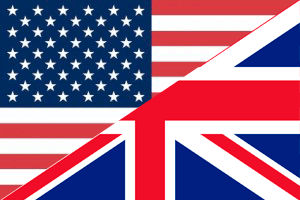 The Nightmare Witch
2.5K views • Oct 22, 2022
A 9-year-old patient with a curious name graduates to the Reintegration Sector; But when patients with this strange condition...