Paranoid American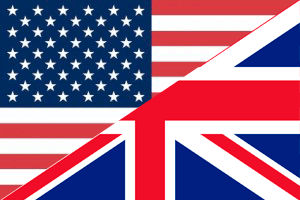 Fiction Faction
What's more American than fast food and the CIA? Read and find out what happens when the two are combined in this modern day...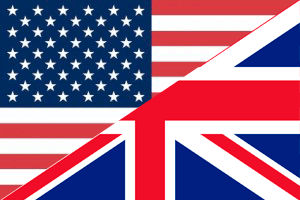 Time Samplers
NSFW
69 views • Dec 13, 2020
In the debut issue, Lex and Cal take a trip to Jekyll Island circa 1913 – the birthplace of the Federal Reserve. Here they must...