Illumination Cinema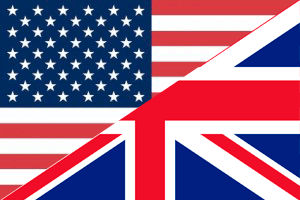 The Dog Park
Frisbee insists to the kids that he is like an uncle to them, even though they have a cool uncle already.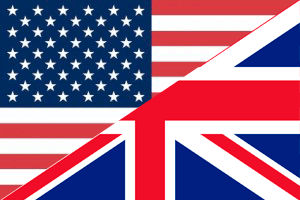 The Dog Park
Frisbee's sister is coming to town and he wants to set Cody up on a date with her.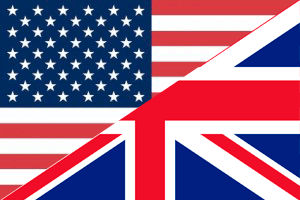 The Dog Park
It becomes apparent that Frisbee is a hoarder. Cody along with Rudy and his friends do their best to help him with his problem.