Haunted Pixel Studio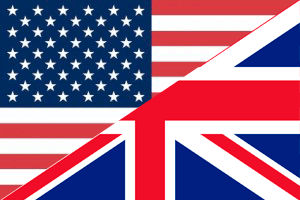 » Manga » Adventure
Humor
Leading Ladies
Magic
Monsters
Supernatural / Occult
When a young woman named Umbra (who has the soul of a thief trapped in her hair) accepts a contract and unknowingly releases a tyrant from his prison, she and her unwitting companion are thrust into the middle of a war for the very survival of the realm. ( New issue every month! )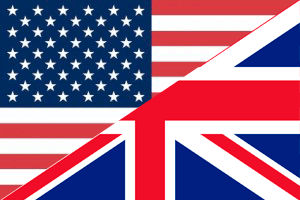 » Graphic Novel » Slice of Life
Humor
Leading Ladies
Monsters
Mystery
Supernatural / Occult
Ever wonder what monsters and ghouls do when they're not haunting and hunting mortals? As it turns out, they live surprisingly suburban lives. Meet The Deadlys™. There is Jack the serial killer father, Elizabeth the vampire mother and their children. Together with their friends and neighbors they show the side of monsters that mortals rarely get to see.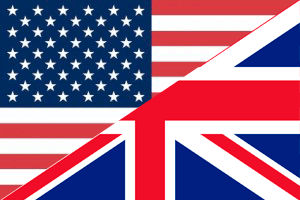 » Comic » Action
Fighting / Martial Arts
Magic
Monsters
Murder
When a high school student becomes bored out of his skull during class, he starts to doodle in his binder. What comes out of his imagination and onto the paper is one of the most savage characters to ever grace a piece of notebook paper – TOR-NOT™.