Caroline Foley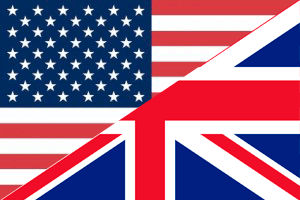 Tim Town
1.8K views • Jun 10, 2019
Tim gets a job, an eviction notice, and meets a dragon- all in the same day! Can he rally his friends in time to save their homes...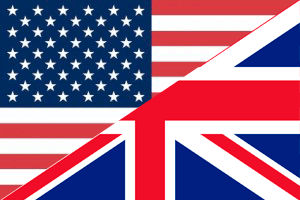 Tim Town
16.4K views • Jun 10, 2019
Our hero Tim just received THE BEST GIFT EVER!!! What could it possibly be??? Follow Tim as he navigates otherworldly diseases,...