Captain strobe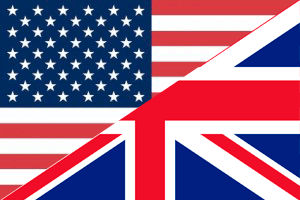 Fitting an Alfa engine
Back in the 90's i put a watercooled alfa cover leaf engine in a beetle. while also having a van called Harvey . the beetle was...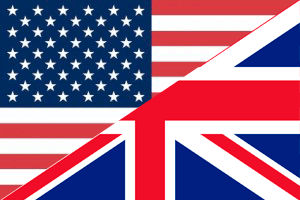 When Harvey met Salvee
I used to drive a combi van, but it was time to change so got a 1972 vw beetle. And that moment when I had to introduce them...