BishopAnt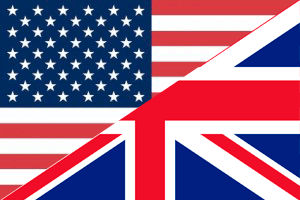 Jovians
After failing their water heist, the gang must face the wrath of their boss, the crimelord Vix. Later, Nate discovers a secret...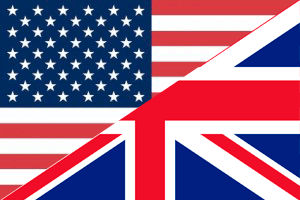 Jovians
4.3k views • Oct 31, 2021
Nate and his friends must steal water from a supply pipe for their boss to sell on the black market. They need to be careful,...