(Untitled) Hero for Hire
I have : No education . No experience . But , I can be : Flexible and adaptable .
Listing Details
Published: Sep 8, 2021
For Hire Mature Content Accepted
Status: Open
Production Output
Custom One-Off Art
Single Comic Issue
Multiple Comic Issues
Webcomic
Character Design
Skills and Rates
Illustrator ($20.00 - $60.00 Per Page)
Penciler ($20.00 - $60.00 Per Page)
Cover Artist ($20.00 - $60.00 Per Page)
Colorist ($20.00 - $60.00 Per Page)
Description
I usually draw fantasy and superhero genre .
My Preferred Art Output
Audience
Teenagers (13-18)
Theme
Humor
Magic
Monsters
Mythical
Post-apocalyptic
Superhero
Art Style
Simplistic
Toon
Western Comics
My Skills & Experience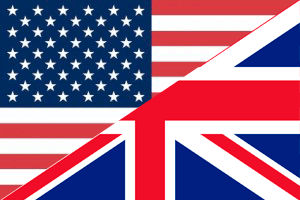 English
Artist (less than one year experience)
Primary Skill/Role
I am indeed new at this . But , my rates are reasonable . I need more experience . If you are willing to pay , I am willing to work . Let's talk .