Read English Titles Online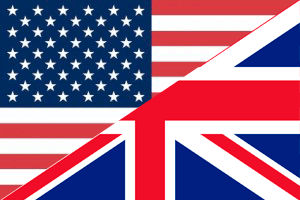 » Comic » Horror
Computers / Video games
Friendship
Humor
Monsters
School
In 1994, a group of school kids stage a monster hoax to get their own back on the local bully, but get more than they bargained for.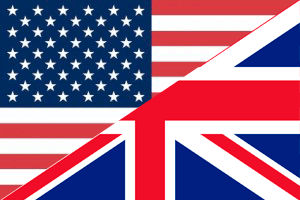 » Comic » Action
Monsters
Robots / Mecha
Supernatural / Occult
Eight-year-old Hiroko Nakahara has to spend the summer with a mysterious Grandfather she has never known. This could be the worst vacation ever. Or could it be the best? Set in Japan during the 1980s, The Silver Sparrow is a throwback to sci-fi tech adventure and classic videogames.