Search results for "hellbound slant 6"
Horror - Releases
After learning that her estranged mother is dying, Danielle leaves her job as road crew for a touring heavy metal festival, hopefully in time patch things up with her mom before the end. Driving through the desert in her Panther Pink 1971 Dodge Demon, things start getting terrifying.
Releases
(24 results)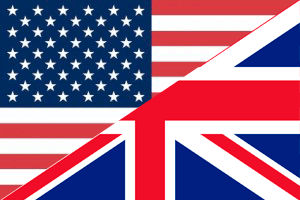 Hellbound Slant 6
NSFW
30 views • Jun 21, 2022
Danielle hauls a carful of corpses to meet Satan himself, and find out exactly what she's got to do to get out of Hell and see...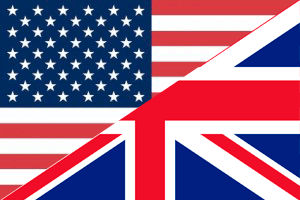 Hellbound Slant 6
NSFW
2.1K views • Nov 15, 2021
Danielle's visit to a roadhouse bar in hell is cut short when a legion of demons barges in and starts shooting up the place.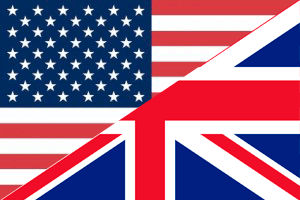 Hellbound Slant 6
NSFW
1.6K views • Apr 30, 2021
Danielle leaves the tour and encounters several terrifying... hallucinations?