Comic artist seeking work.
Hello my name is Casper Brenneche and i'm a danish comic artist with two self published comics on GlobalComix. Experienced with horror and adult themed comic, but aren't afraid to take on other genres.
Listing Details
Published: Oct 25, 2022
For Hire Mature Content Accepted
Status: Open
Production Output
Single Comic Issue
Multiple Comic Issues
Webcomic
Skills and Rates
Artist ($67.00 - $130.00 Per Page)
Description
WORK.
I draw digitally using adobe Photoshop as my tool.
Depending on the comic pages content a comic page can take between 3-5 days to be sketched, drawn and colored.
You can see my art style and skills in the attached images and comic pages.
Note: I'm still a noob when it comes to coloring and I have no experience working on comics for print. I will recommend seeking out a colorist if you intent on making a comic for print.
Social media.
Twitter
Facebook
My Preferred Art Output
Audience
Teenagers (13-18)
Adults (18+)
Theme
Aliens
Cyberpunk
Dystopian
Family / Pets
Friendship
Gore
Humor
Holiday
Leading Ladies
LGBTQ+
Love
Magic
Mature
Military
Monsters
Murder
Mystery
Mythical
Organized Crime
Post-apocalyptic
Robots / Mecha
School
Science
Space / Interdimensional
Steampunk
Superhero
Supernatural / Occult
Western
Art Style
Simplistic
Western Comics
My Skills & Experience

Danish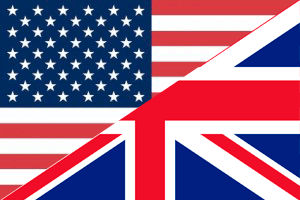 English
Artist (2 years experience)
Primary Skill/Role
Published Self-Owned Work