Read History Titles online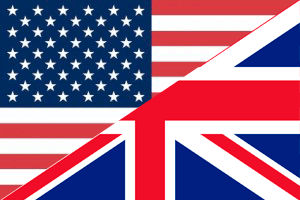 » Graphic Novel » History
Leading Ladies
LGBTQ+
Love
Military
Political
The White Lily® trade paperback tells the historical story of the two deadliest female fighter pilots who ever lived.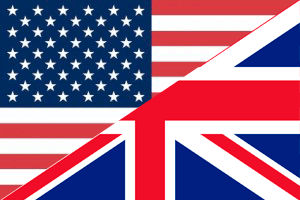 » Graphic Novel » History
Pharaoh Ramses II hasn't seen his long-lost cousin Moses in nearly forty years. Yet while pressed by the Hittites to the North and construction delays in the South, Ramses must make time for this ancient desert rascal, the long-ago mystery he represents, and the impossible demands of an alien deity. by A. David Lewis, Marvin Perry Mann, and Jennifer Rodgers.