Read English Titles Online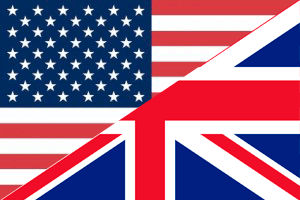 » Graphic Novel » Slice of Life
Computers / Video games
Family / Pets
Friendship
School
A world where social rank rules and your status sets your inevitable course in life -- sound familiar? Just imagine if it was all controlled by an app! In Averee's world, the usual trials of making your way into adulthood come with the added stress of Ranked, a ubiquitous and all-knowing tech innovation that awards you points for socially acceptable behavior and takes them away when you don't...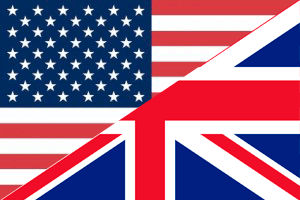 » Graphic Novel » Action
Computers / Video games
Fighting / Martial Arts
Military
Political
A war has been waged against the American people. It's a covert war, one that those in power hope will go unnoticed, but day by day, jobs, homes, pensions and civil liberties are taken away while the gap between the haves and the have-nots grows wider. With no way out, four activists become fugitives of the law and go on the offensive against corruption and injustice. They share their story...