Read English Titles Online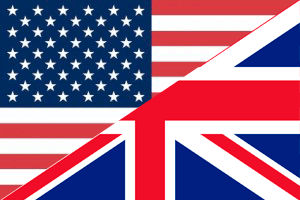 » Graphic Novel » Sci-Fi
A sci-fi, fantasy, space opera webcomic. Turmoil unfolds as four planets come into conflict when their king disappears in mysterious circumstances.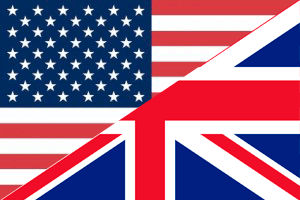 » Manga » Action
Fighting / Martial Arts
Military
Monsters
Political
Post-apocalyptic
The story takes place in a world that's far into the future, where the world has rebuilt itself after an apocalypse. In the due process, it brought changes to many races and ethnicities. Some benefitted and some did not. Our protagonist, Kioren has an ambition in his life that relates to the world. Will he be able to achieve it?