Read English Titles Online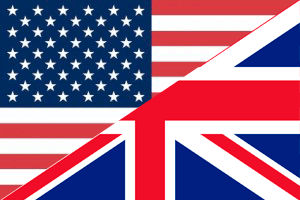 » Comic » Comedy
Humor
Monsters
Murder
Mythical
With the war in Unstablovakia in full swing and the throne up to claim, our two dum-dum mercenaries just want to get paid and maybe not get killed. Join their journey through dwarf mining country and its murder-by-pie treachery as they work for a ruler who wants to watch the world burn-starting with his own stuff! But our goblin and doppelgänger mercenaries may wreck the kingdom before anybody...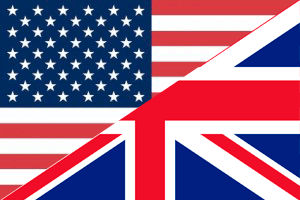 » Comic » Fantasy
Fighting / Martial Arts
Monsters
Mythical
Political
Welcome to Awa. A world of fantasy and myth, full of skilled warriors and frightening creatures. Life is peaceful on Awa. The 7 Heralds watch over the land protecting those who inhabit it and ensuring a good life for all. There is, however, one exception. A demon lurking in the forest casting its shadow on all it touches. One beast feared and hunted. That which they call, The Nekros.