Read English Titles Online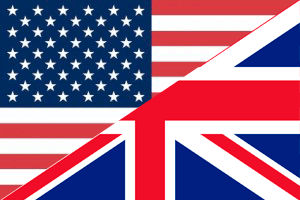 » Graphic Novel » Action
Sunset Canyon, Colorado. A lone rider comes into town to clean things up. As he learns about the local ruffians terrifying the town…he is then killed. His body is left to rot in the desert…where a wagon train passes it. "What's that, Pa?" a young boy asks. "Nothing we need to bother with," says the father. His name is Elias Kade…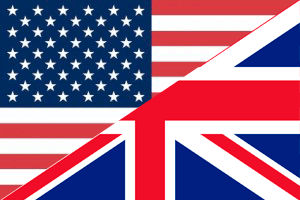 » Graphic Novel » Action
Fighting / Martial Arts
Monsters
Organized Crime
Superhero
Less than 30 miles off the coast of Florida is an island. And if you're one of the few that get to see it… it's likely you will never leave. This is San Tiburon. Home to beautiful white sandy shores, crystal-blue waters… and the world's most dangerous maximum-security penitentiary. For 185 of the world's most dangerous super-powered criminals, it is their final home.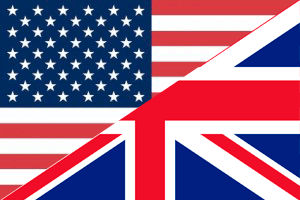 » Graphic Novel » Action
Horrors from different worlds have assembled to bring about a global threat known only as The End. A Philosopher has recognized the signs in time to gather his own forces for Good – including an ordinary, powerless young woman. Only together can they avert disaster on a biblical scale. Every last one of them… is Intrinsic.