Read English Titles Online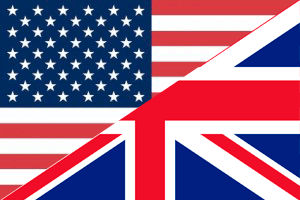 » Comic » Action
Championship Wrestling League is all of the wrestling action you're used to on your TV screen SLAMMED into your comic book pages! Follow @cwlcomic on Instagram and Facebook!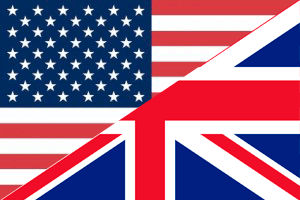 » Manga » Action
Fighting / Martial Arts
Monsters
Mythical
Supernatural / Occult
Pon, a clay figure is made human as an offering to the gods. It doesn't go as planned and he is cast to the bottom of the ocean. A wandering spirit named "Ohma" finds him and assists in helping him back to the surface and fight Amat, the god who rejected him as an offering.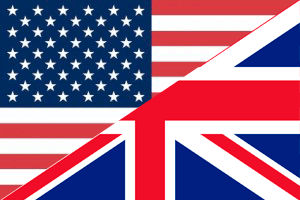 » Comic » Action
The story delves into Sarah a girl that wakes up in a strange hotel with no memory of who she is while inside her head her conciousness is made of several hundreds other voices, but through strange means she is trapped inside a game world where she'll try to find a way to escape back home as she encounters the helpless people trapped in it, without knowing if her decisions will be good or bad.