Read English Titles Online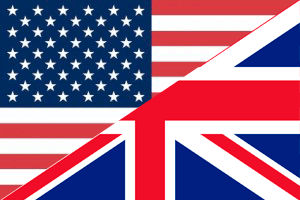 » Comic » Action
Faith
Monsters
Mythical
Supernatural / Occult
The Year is 2012. Magic exists, but its use is strictly regulated by an ancient order of Holy Knights called The Order of the Carolingian Cross. For the past 1200 years they have waged their battle from the shadows. Young Adobe Kroger, one the order's newest recruits, must confront demons both within and without to defend the innocent from evil.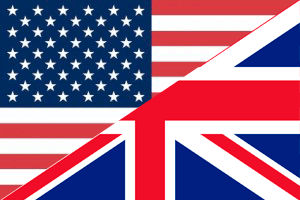 » Comic » Adventure
Monsters
Mythical
Supernatural / Occult
After feeling remorse for his misdeeds, an escaped Duke of Hell romps through Rome, Naples and Italy attempting to make up for his transgressions.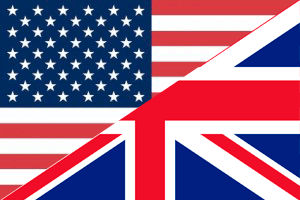 » Comic » Adventure
Magic
Robots / Mecha
Steam / Cyber punk
Welcome to a world of magic, machines, and mayhem. Join Jack Mast and Walter Tank on their adventure to save the mother of a little girl from the Silk King. Issue 2 opening for preorders as of 3-8-21