Read English Titles Online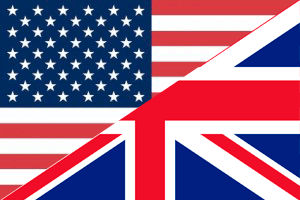 » Comic » Comedy
Humor
Magic
Supernatural / Occult
A game night with friends is always a fun time. But throw in a magic board game that can tranform the player mid match and you have the makings for a great night to remember!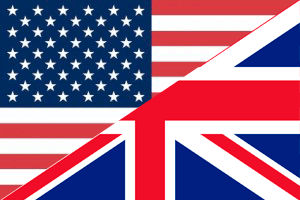 » Manga » Slice of Life
The sequel to True Power! Michel will one day become the King of Erkonia, but first he has to grow up a bit and what better place to do so than on Earth? Awkward moments, fun friends, rivals, and fanservice await! COMPLETED.